FDNY Road Marking
(Pratt Institute Senior Year 2017 : Civil Design)


FDNY Road Marking is designed to help drivers avoid parking fines as well as enforce fire hydrant parking regulations.
The Problem with Fire Hydrants
NYC Department of Transportation (DOT), dictates that it is illegal to park within 15 feet of a fire hydrant. (Title 34, Section 4, Chapter 8) Without clear signage to define these spaces, drivers often find it difficult to determine whether they are safely outside of the 15 foot boundary.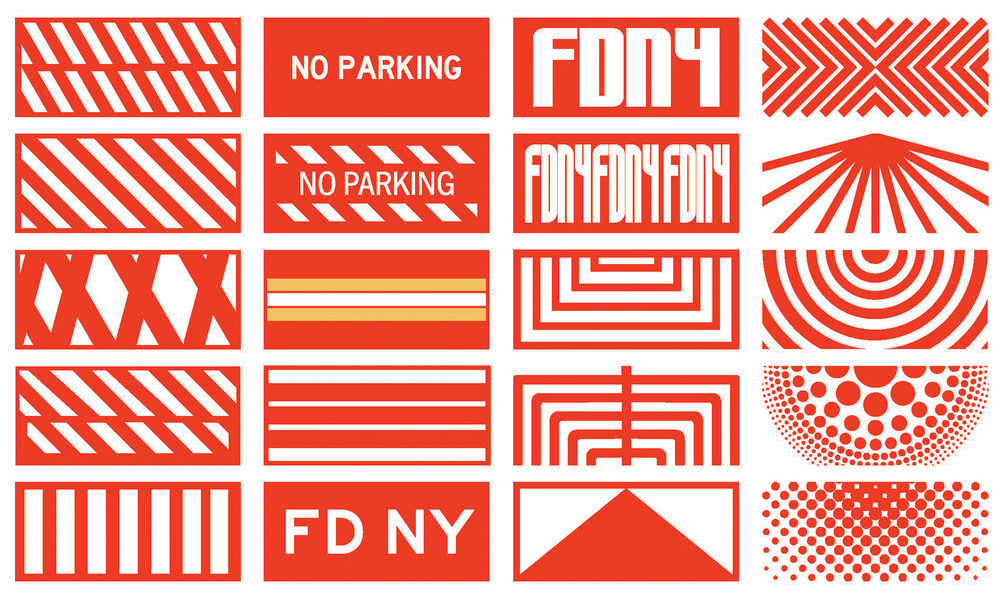 A Solution for the City
Applying road marking to indicate fire hydrant spaces is a viable solution that is both effective and efficient for driver and the DOT. The sketches above were an exploration of possible designs.



Final Road Marking Design
Dimensions: 30 feet long x 12.5 feet wide
Hydrant Symbol Dimensions: 76 inches long x 36 inches wide
FDNY Text Dimensions: 44 inches long x 36 inches wide