Light Collection Proposals
I was tasked to design a light collection, consisting of a chandelier, sconce, and table light, based on an inspiration photo.

Inspiration Photo
The goal of the collection was to compliment and enhance the environment of a Tuscan villa. The image was provided for material as well as design inspirations. What was extrapolated from the image was the use of natural and aged materials, as well as Florentine design.



Personal Exploration
After dissecting the image, the next steps was to create a personal mood board. This was done by creating a consumer identity for whom would be interested in the collection, then going out into antique markets and the internet to find pieces of inspiration.



Sketches
After creating the mood board, it led to the decision to create two separate collections. One for the consumer who is more connected to the culture and history of Tuscany, another for the consumer who is into mid-century/modern aesthetics.



The Classical
The Classical is influenced by Italian architecture as well as art nouveau. It takes motifs from nature as well as art nouveau designs in order to create an up-to-date collection of lighting for the dining and living room space.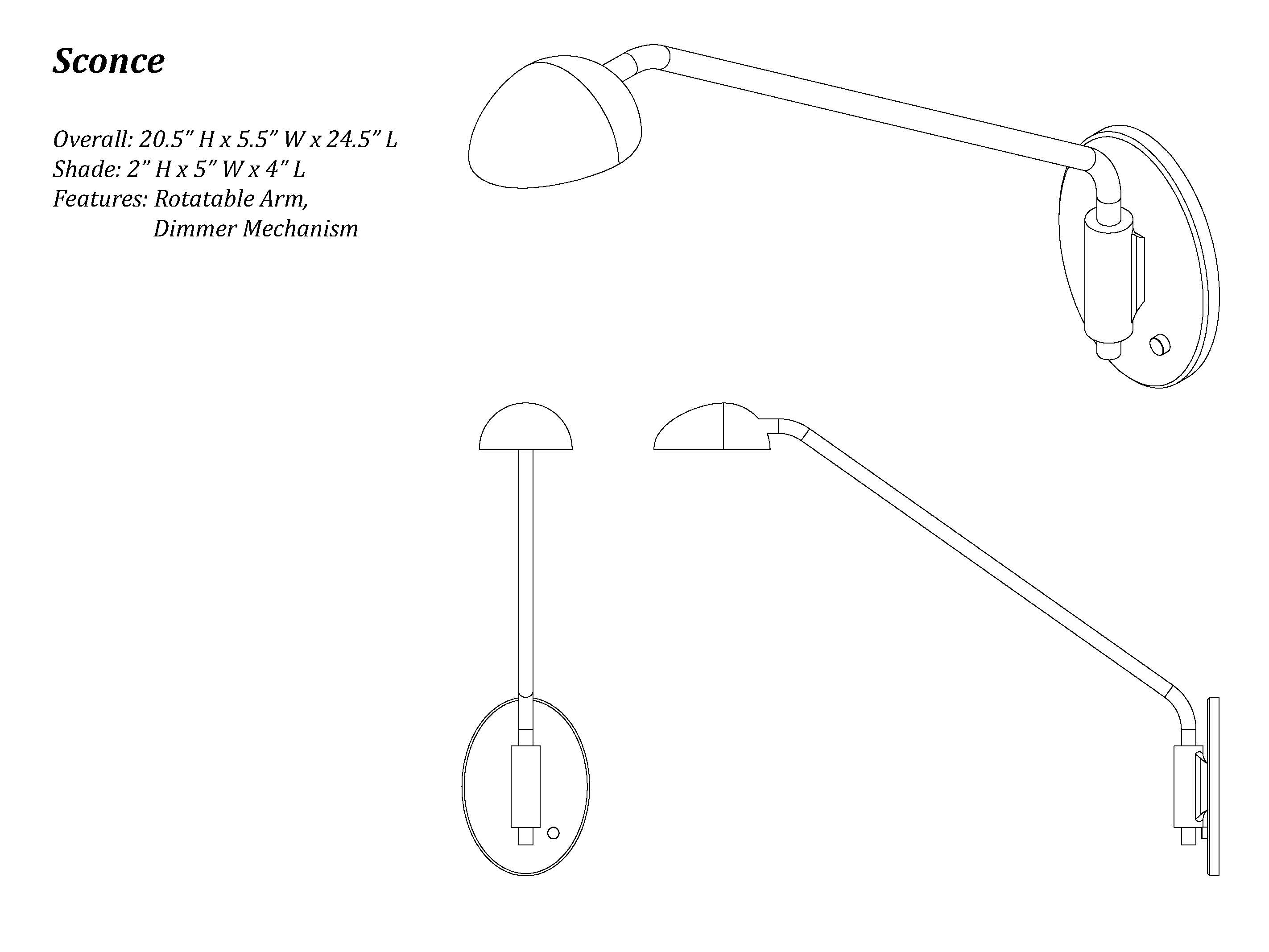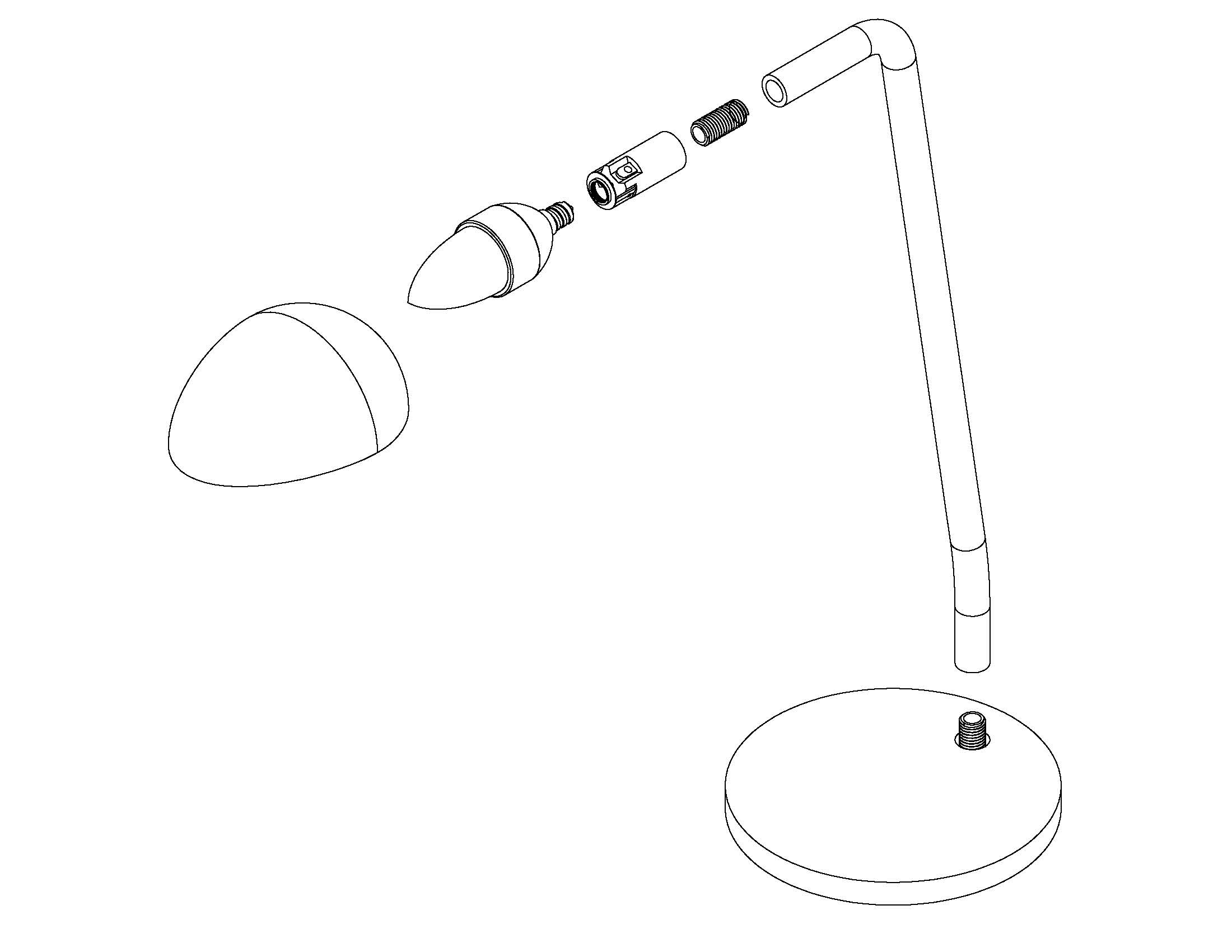 The Modern
The Modern works with minimal lines and shapes that could compliment a Tuscan villa. The unifying motif of the half-egg shade gives the collection a natural form juxtaposed with a hard angled frame.